What we do
Every prospective homeowner has a unique set of needs. Some see their home as an investment. For others, it is a safe place for their family–a 'oasis' where they retreat for rest and relaxation. When dealing with our clients, we take the time to understand their individual's goals and needs.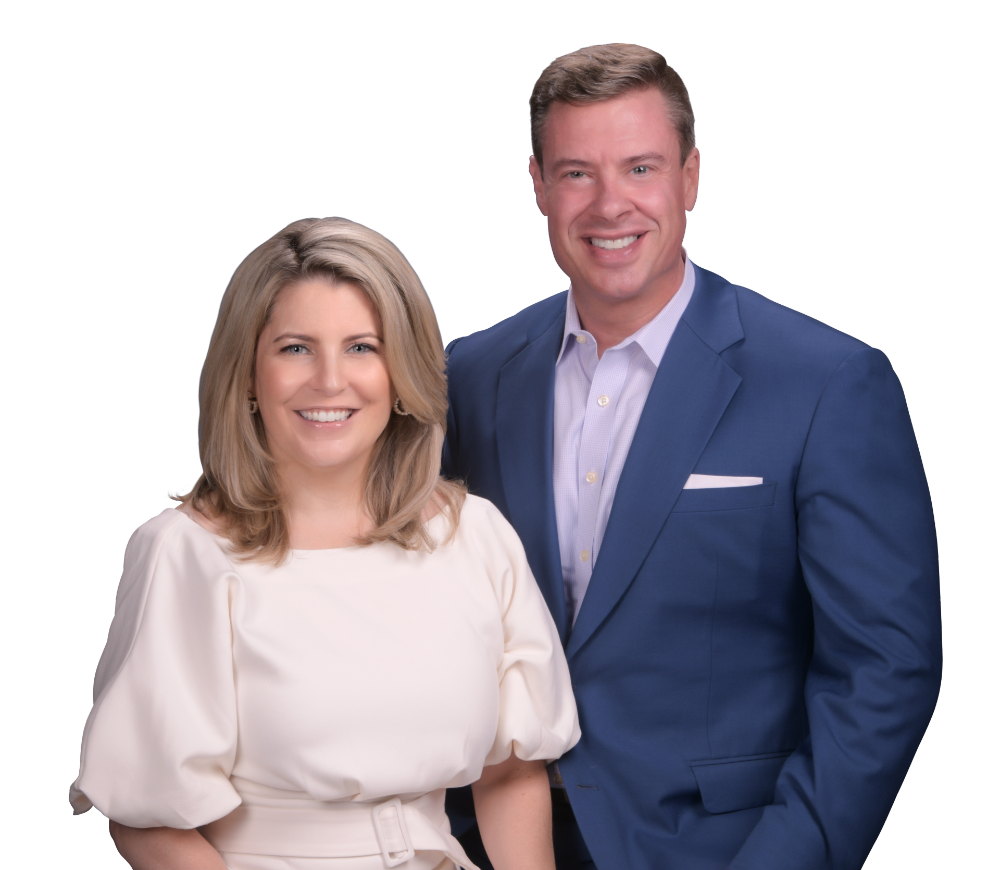 Patience, perseverance, and problem-solving are cornerstones of our relationships. Laying out the situation, explaining the possibilities, guiding you through the (sometimes archaic) process, and negotiating diligently on your behalf. Whether we are representing you as a seller or a buyer, we factor in your specific needs and circumstances and work tirelessly in negotiating the best price and terms for you. From contract to closing, we help you navigate through the loan process, home inspections and every other step leading to the closing table. If you do not have a lender, we have connections with multiple lenders that give superior service and exceptional rates. Even after closing, our concierge-level service continues to work for you as a local resource, connecting you with everything you need to make your house your 'home':
– Concierge medical practitioners
– Fiduciary and non fiduciary financial advisors
– Top Tier Mortgage Brokers
– 5 star Insurance Brokers
– Interior Designers
– Fix it and handymen (for before and after closing)
– Cleaning services
– Stone artisans and fence builders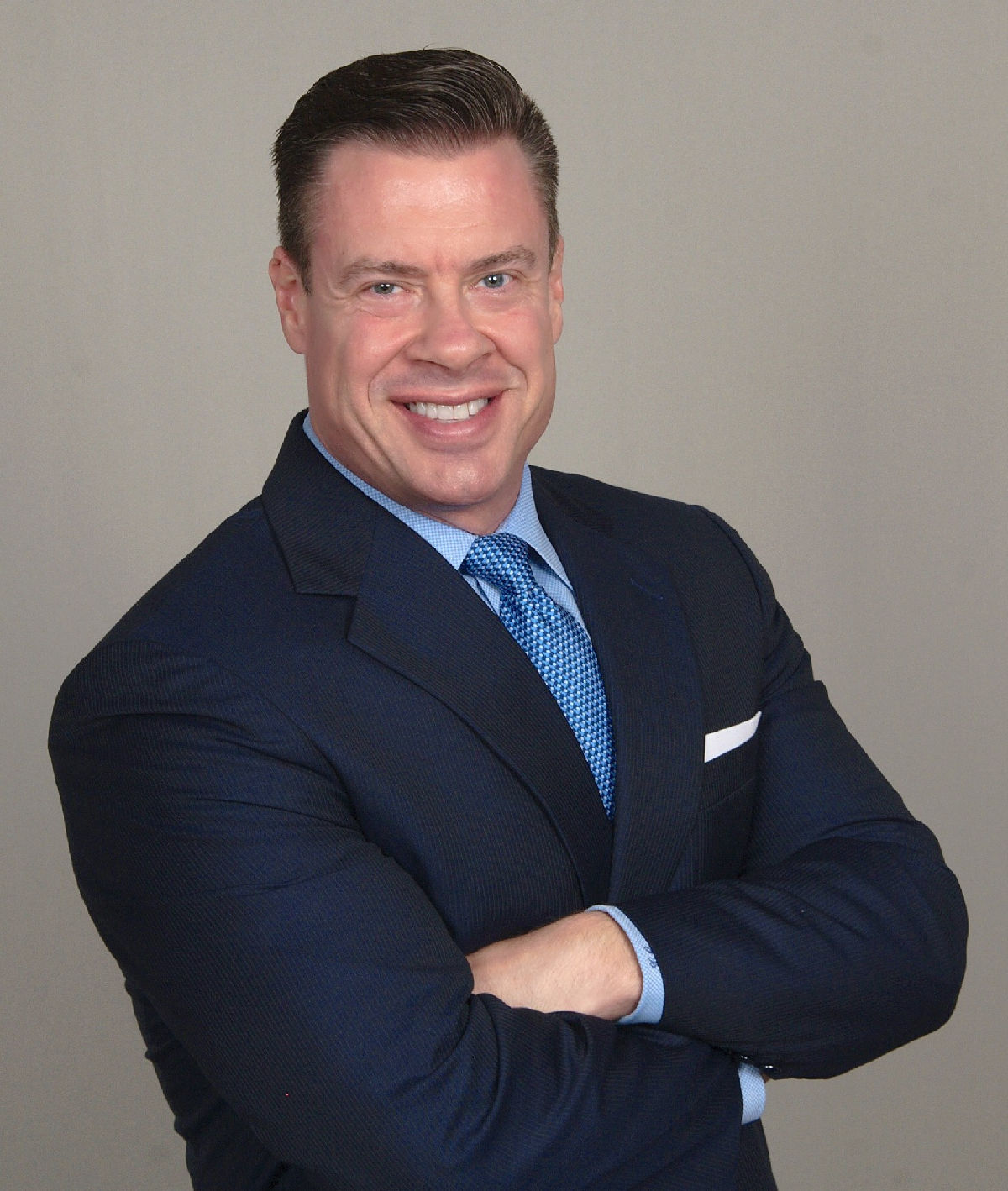 Jeff Bray - Team Lead
Jeff is proud to be recognized by Zillow as one of their Premier Agents. He enjoys and excels in communicating with his clients and trying to make the process as pleasant and smooth as possible. When the time comes for negotiating, he uses his skills to get what's most important to you. As the former lead negotiator with Amazon and Walmart for a 5-billion-dollar a year company, Jeff is an experienced, tough but fair negotiator. Jeff understands that life is not what you get, it's what you negotiate. Let us negotiate on your behalf.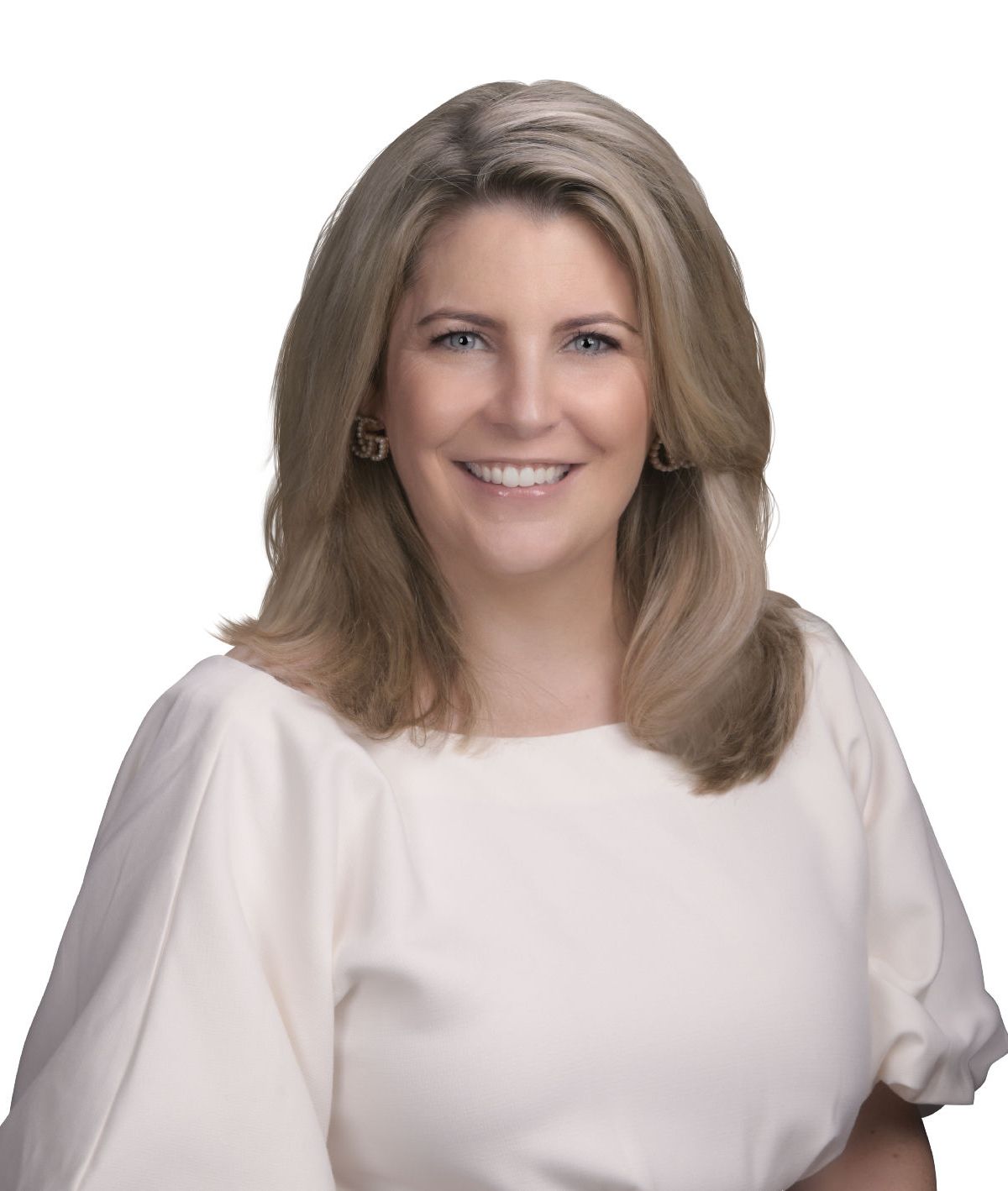 Amanda Bray - Team Lead
Amanda has a true passion for real estate. Born and raised in Ireland, she loves to provide clients guidance with their home buying and selling. She exhibits grace under pressure and is a highly detailed, consistent communicator that enables a smooth, pressure free experience. Always demonstrating the highest levels of honesty, integrity, and professionalism with gratitude, Amanda dedicates her time and efforts to delivering clients white-glove service and always strives for the best results for her clients. A highly detailed former educator, she excels in staging and decorating with an eye towards maximizing return on every investment. She earns the respect of her clients by working diligently on their behalf and by always offering them candid advice with a warm and friendly approach.