Logo
Usage
Oasis Group Branding Guide includes the name, logo, and any word, phrase, or image. Please don't modify the marks or use them in a confusing way, including suggesting sponsorship or endorsement by Oasis Group, or in a way that confuses Oasis Group with another brand (including your own). If you are unsure, please feel free to contact us!



This typeface is for headlines.
Aa Bb Cc Dd Ee Ff Gg Hh Ii Jj Kk Ll Mm Nn Oo Pp Qq Rr Ss Tt Uu Vv Ww Xx Yy ZZ
Source Sans Pro Light Regular
This typeface is for reading supporting copy, or longer form.
Aa Bb Cc Dd Ee Ff Gg Hh Ii Jj Kk Ll Mm Nn Oo Pp Qq Rr Ss Tt Uu Vv Ww Xx Yy ZZ
Stationery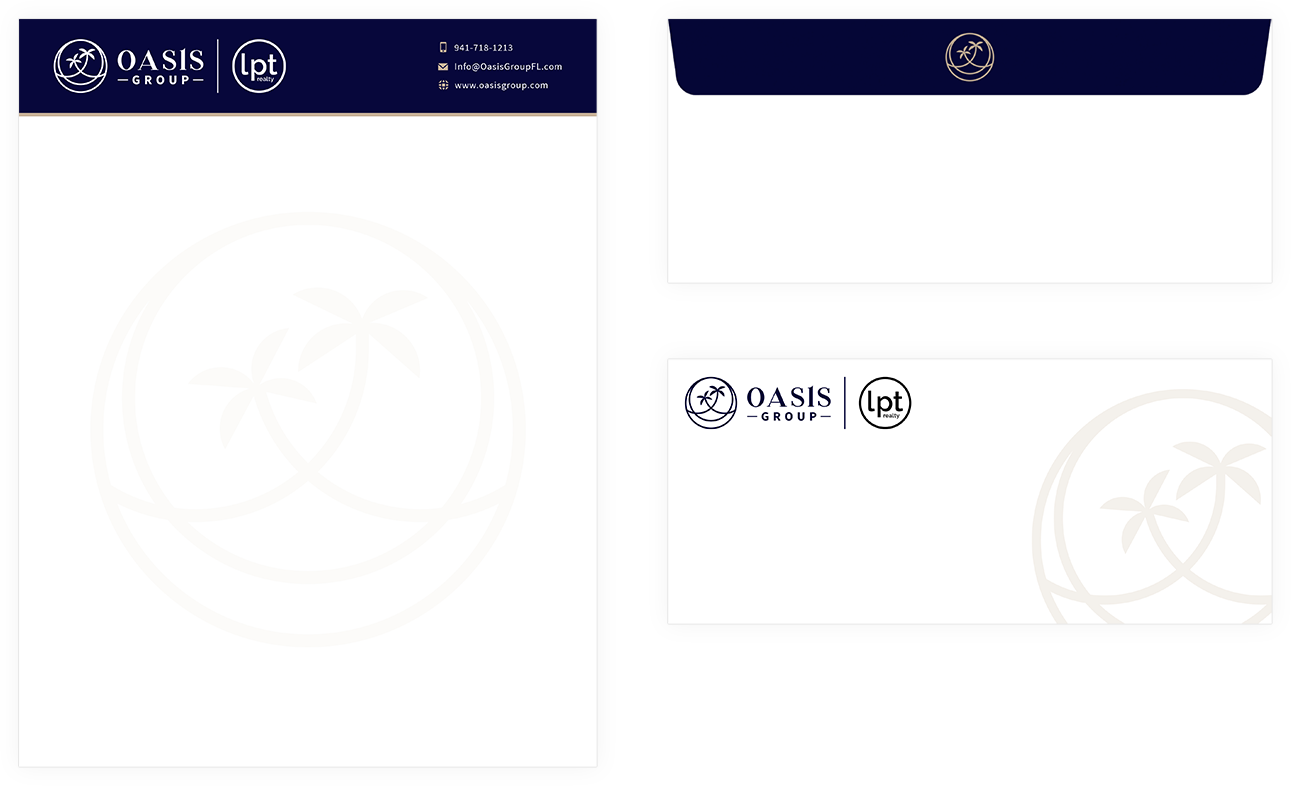 Business Card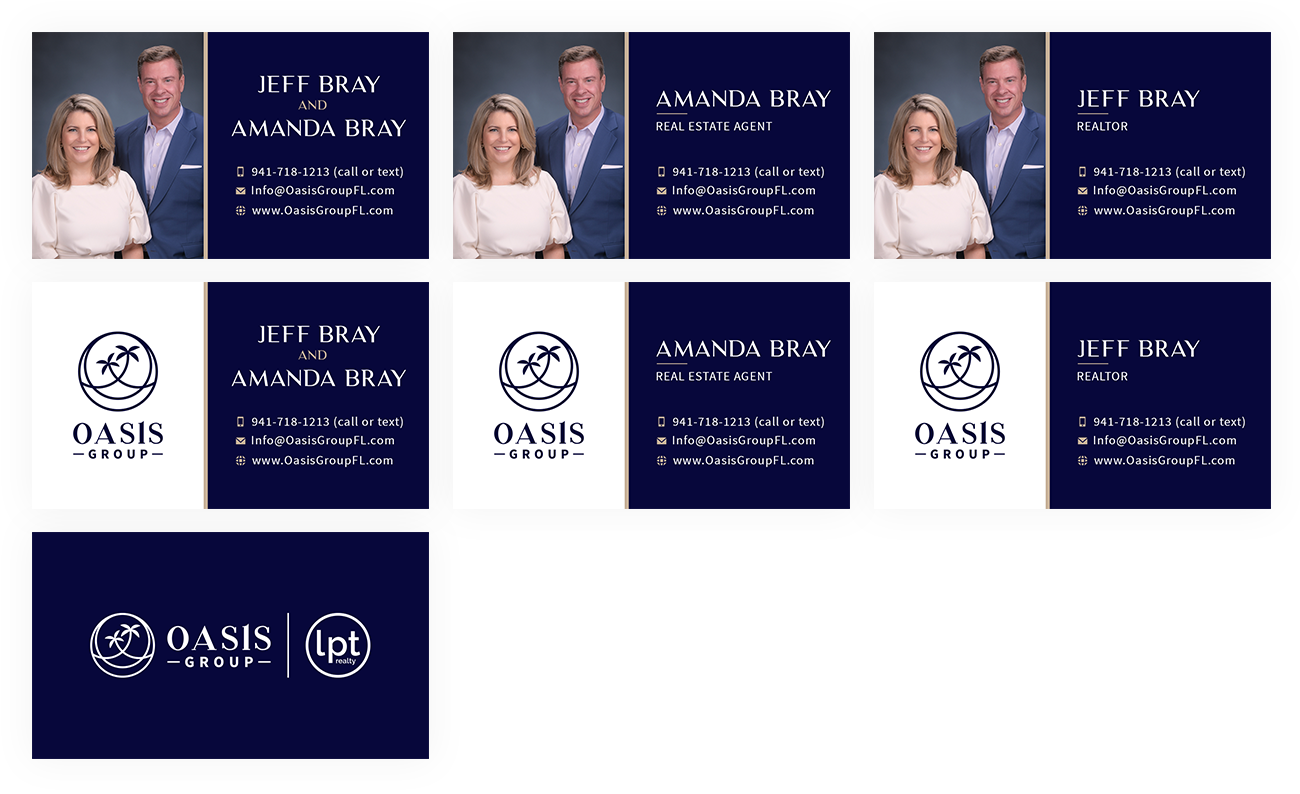 Logo Animation