Let's Talk About Your Goals
We would love to get to know more about you and your needs! Feel free to use any of the options here to get in contact with us!
Send us a message and we'll get back to you quickly.
Phone:
Email address:

Ranked in the top 1% by Zillow for Customer Service and satisfaction for the entire US!
Rely on our Expertise
We understand that the core job of every realtor is to help you find, buy or sell your house. At Oasis Group, we are also your problem solvers. Buying or selling a home is a stressful situation, even when it is going smoothly. We have learned that constant communication is key to a less stressful process. When things get complicated, we are there to protect you and negotiate vigorously on your behalf. We pride ourselves as problem solvers that are available for all your issues and concerns.
We are proud to announce that Zillow has ranked Jeff Bray and Amanda Bray in the Top 1% for customer service and satisfaction for the entire USA.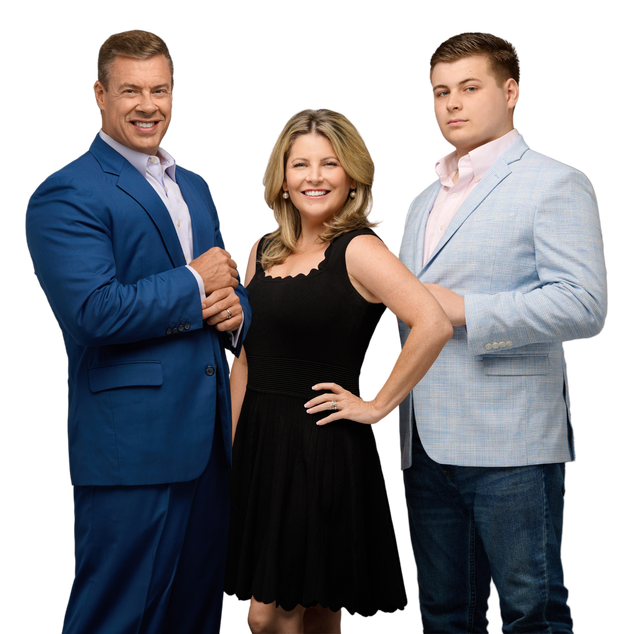 The service you deserve in realtors you can trust.
Whether you're buying, selling or relocating we've got you covered.